One of the purest love is a brother's love to his sister. Raksha Bandhan or Rakhi, as it is commonly known, is especially memorialized in every family in India because it celebrates a lifelong vow a brother made to protect his sister. Receiving rakhi from a sister is a great joy for any brother, especially the brother who is thousands of miles away and stays away from home and family, or if the sister stays abroad.
Imagine sending a rakhi with photo with personalized gifts to your brother, this Raksha Bandhan? When Raksha Bandhan is about to arrive, don't leave any gifts unreturned! So below we mentioned some stylish personalized rakhi gift options that will truly show what your brother means to you.
T-shirt
You can choose your brother's favorite color, and customize accordingly. You can choose a photo of the two of you, or you can choose a sentence printed on the shirt.
A Box of Chocolates
Don't we have some interesting stories about a box of chocolates? When we were kids, we could have stolen our brother's chocolate box or used empty wrapping paper to annoy them. Because we have been annoying them since we were young. You can buy them a personalized chocolate box with a special message on it.
Throw Pillows
Somewhere between the arguments and the pillow fight, you guys have grown up! Not only do you have to remember all these nok-jhoks, but sometimes you are (or still are) in other people's comfort zone. But as the times change, it has changed! So, pass a beautiful customized cushion to cheer for him, this Raksha Bandhan. Print some wonderful and fantastic photos of your childhood on the cushion cover, and when he receives it as a priceless rakhi gift, he will be very happy.
Frame Your Special Bond
Add a touch of nostalgia to your Rakhi celebration. Show your brother the amazing childhood photos of the two of you framed in beautiful photo frames. This may be the best Rakhi gift for brothers.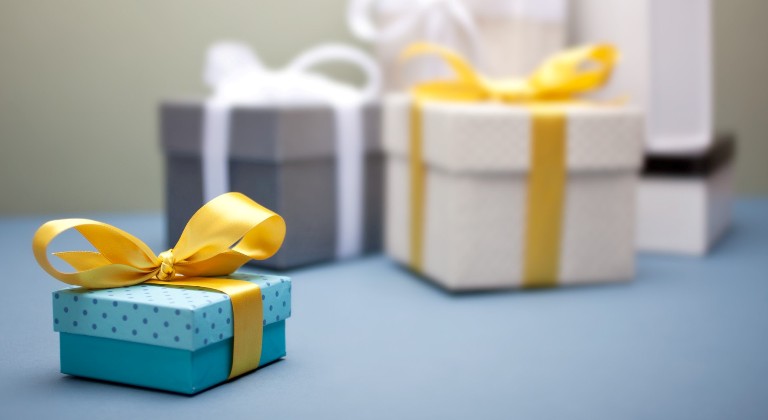 Magic Mugs
Magic Mugs are great for giving gifts during Raksha Bandhan because they will think it is an ordinary black mug, but they will be surprised when they pour their favorite hot drink into it. You can show your best memories by printing wonderful photos of yourself and your siblings. Or, you can print a humorous message, and when it is displayed, it will make a big joke to your siblings. It represents love, happiness, joy, and laughter. So use these personalized magic mugs to make your brothers smile.
The festival is different every year, and we have created sweet memories of these years. Raksha Bandhan is an auspicious occasion to celebrate the relationship between brothers and sisters, this year you can do something different and remember it more. By attaching a special and personalized Rakhi to your brother's wrist, you are building a stronger bond that will surely be cherished forever. Browse the series of the newest collection of rakhis and personalized gifts tailored for children and adults.